OUR TEAM
ICC is proud to be the first and largest independent investment advisor in Nevada. Our highly credentialed team of professionals brings exceptional rigor and a commitment to highly individualized service to every client.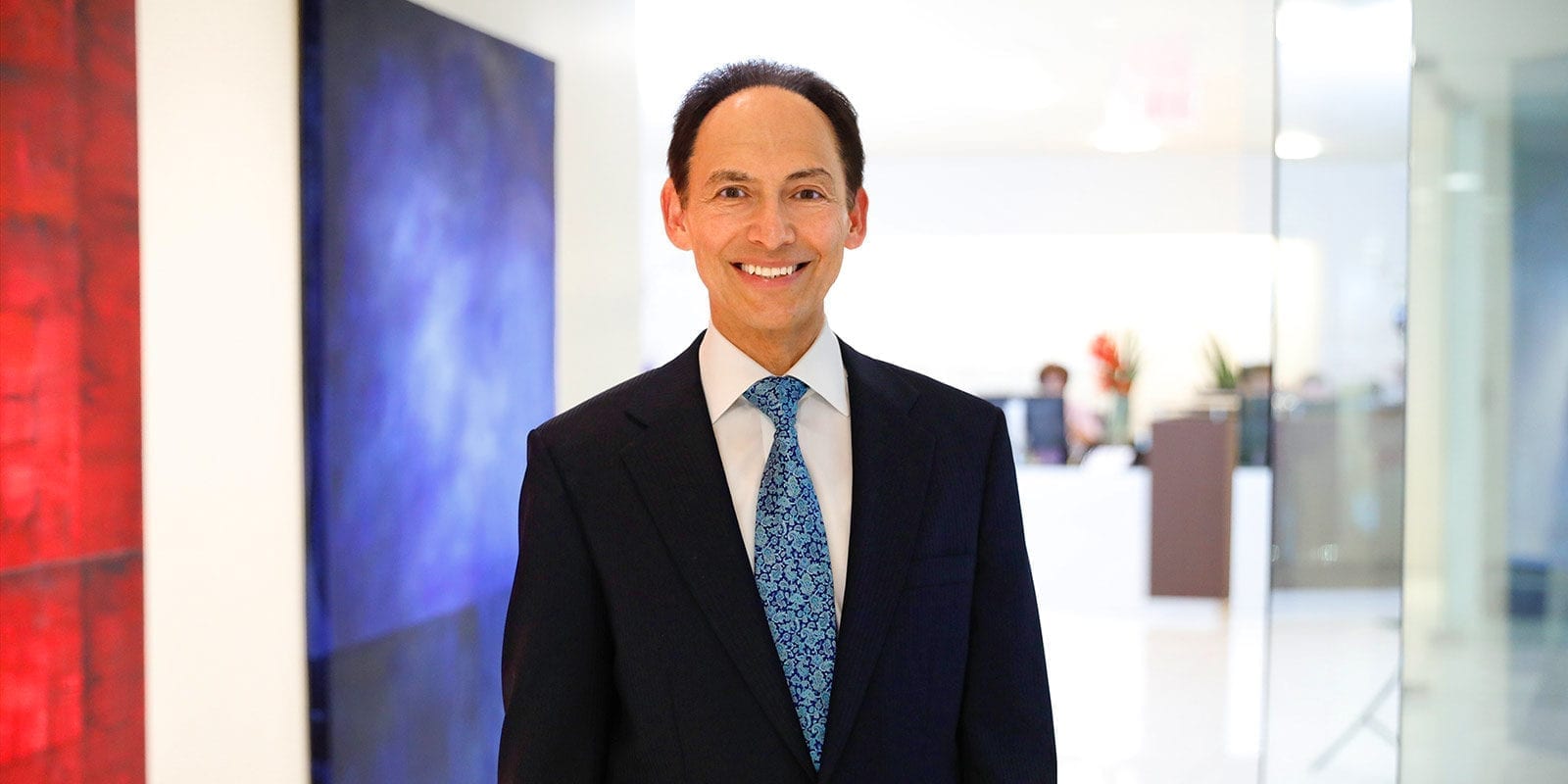 Randy Garcia
FOUNDER, CEO, CHIEF INVESTMENT OFFICER
Randy is a Las Vegas native and the founder of The Investment Counsel Company. Before establishing ICC in 1987, he worked as an investment advisor for one of the country's top financial firms. After years in the industry, Randy decided to design his own firm focused exclusively on serving the best interests of its clients.
When ICC opened its doors, its philosophy diverged from the standard product-based services of the time to put clients' needs front and center. Since then, the ICC team has grown to include advisors and other partners who share Randy's vision of integrity and trust.
Randy has dedicated his career to ICC and Las Vegas residents. Clients and friends alike will you tell his passion is reflected in everything he does, from playing classical piano to his love of modern art and architecture. Having grown up in Southern Nevada, Randy is extremely invested in this community, serving on numerous charitable boards and organizations.
Randy's accreditations include: CIMA®, AIFA®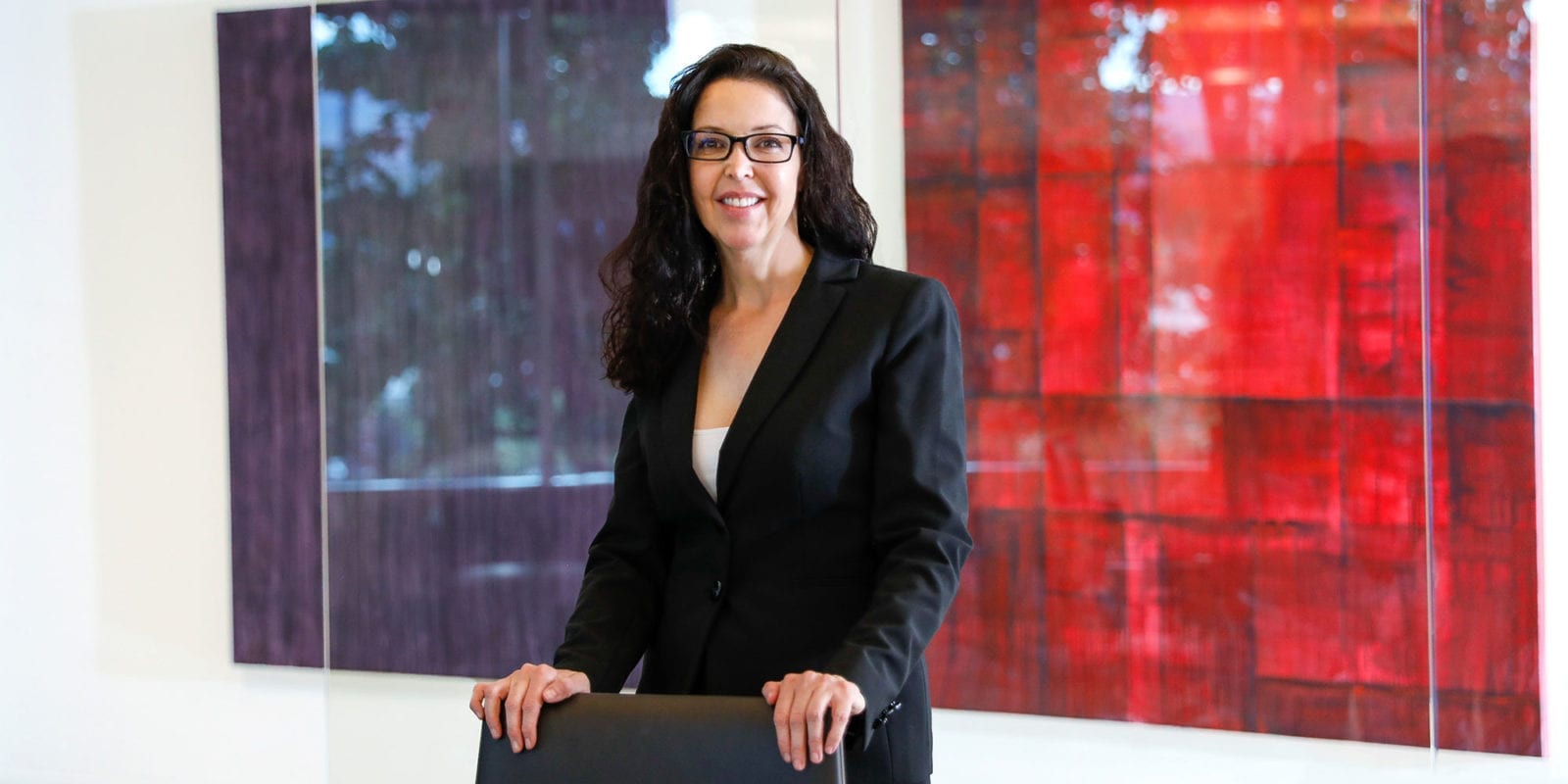 Michelle Konstantarakis
VICE PRESIDENT, CHIEF COMPLIANCE OFFICER
Michelle joined Randy at The Investment Counsel Company in 2003 after leaving the casino and gaming industry. She rapidly integrated herself into the financial services world and became an invaluable contributor to ICC. Michelle leverages her experience and expertise on behalf of high-net-worth families and private sector retirement plans, as well as foundations and endowments.
Michelle is always furthering her education, and that of her clients. In the Las Vegas community, she contributes her talents and energy by serving on the President's Council for Nevada State College, and as a member of the finance committee for the Andre Agassi Foundation for Education.
Michelle's accreditations include: CFP®, CIMA®, AIFA®, MBA from Pepperdine University.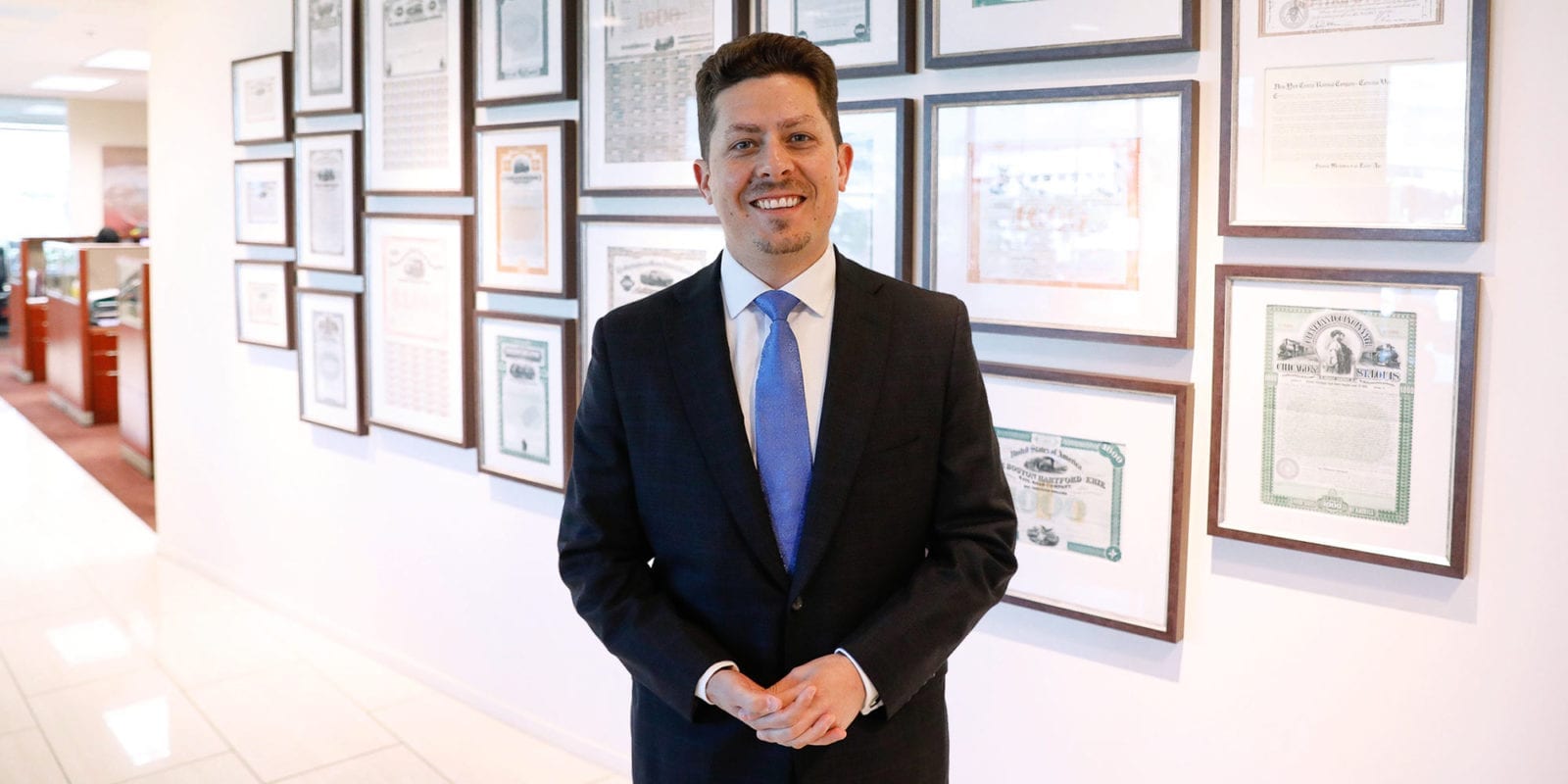 Brett Myer
VICE PRESIDENT OF INVESTMENTS AND RESEARCH
Brett joined The Investment Counsel Company in 2007. An expert in investment research, he is a relentless investigator and analyst. You'll find him perpetually buried in the latest financial news.
As Vice President of Investments and Research, Brett is responsible for analyzing economic trends and market conditions in search of investment opportunities and advantages for our clients. He also conducts due diligence on money management firms, monitoring and reporting their performance results. Through Brett's leadership, we seek to keep our firm and clients ahead of the curve and gain access to unique investment opportunities.
Brett's accreditations include: CFA®, CIMA®, MBA from UNLV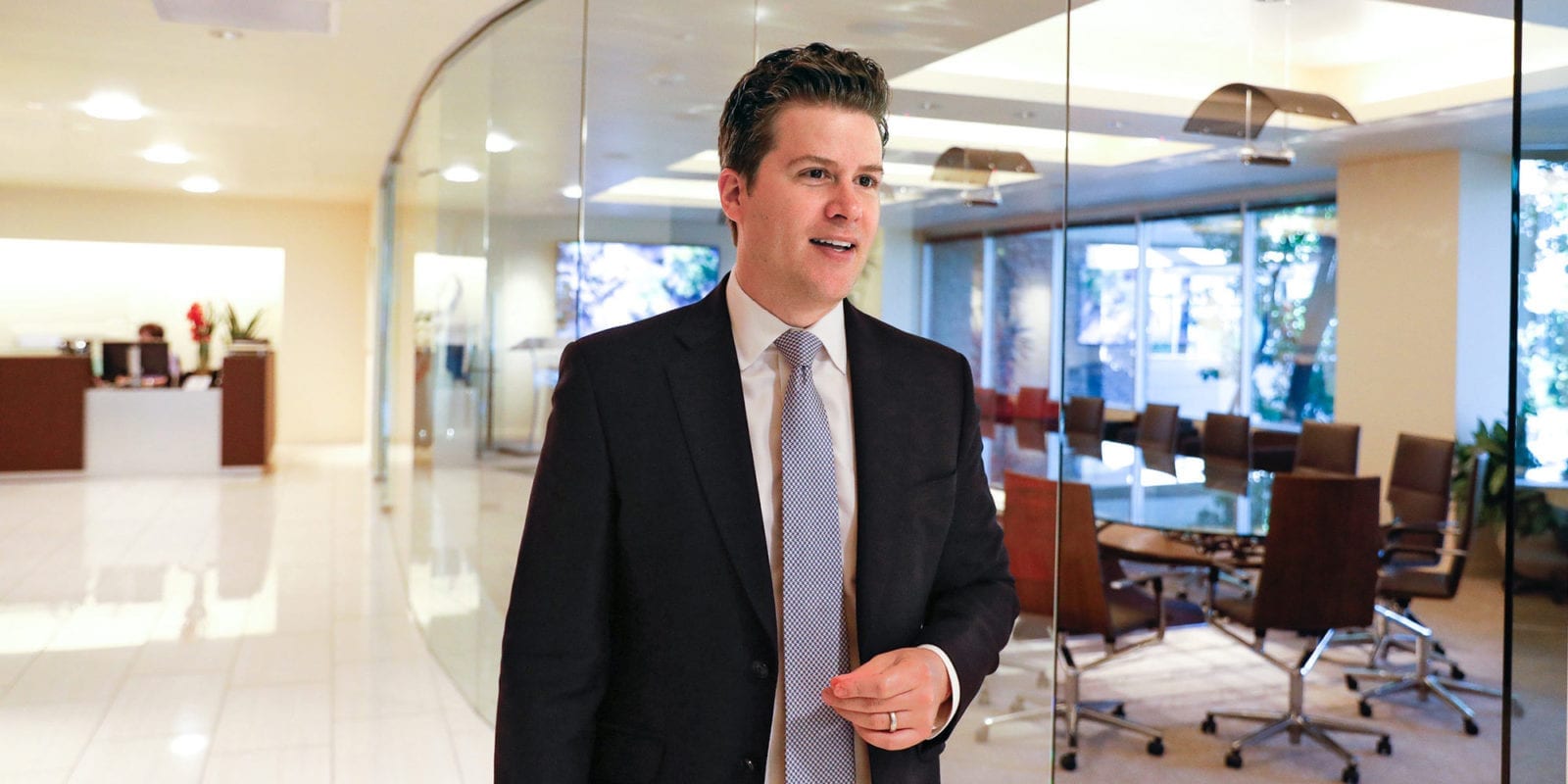 Nicholas Hickly
INVESTMENT CONSULTANT
Nick brings a big-picture, collaborative perspective to guiding families toward achieving their financial goals. As a financial advisor in Las Vegas, he enjoys the personalized attention he's able to offer ICC clients, helping them align their investment objectives with their estate, trust, and philanthropic goals and personal passions. Nick's 15 years of career experience includes serving as an advisor and relationship manager at one of the nation's largest institutional money managers and bank.
Nick's accreditations include: CFP®, AIFA®, CIMA®, JD from UNLV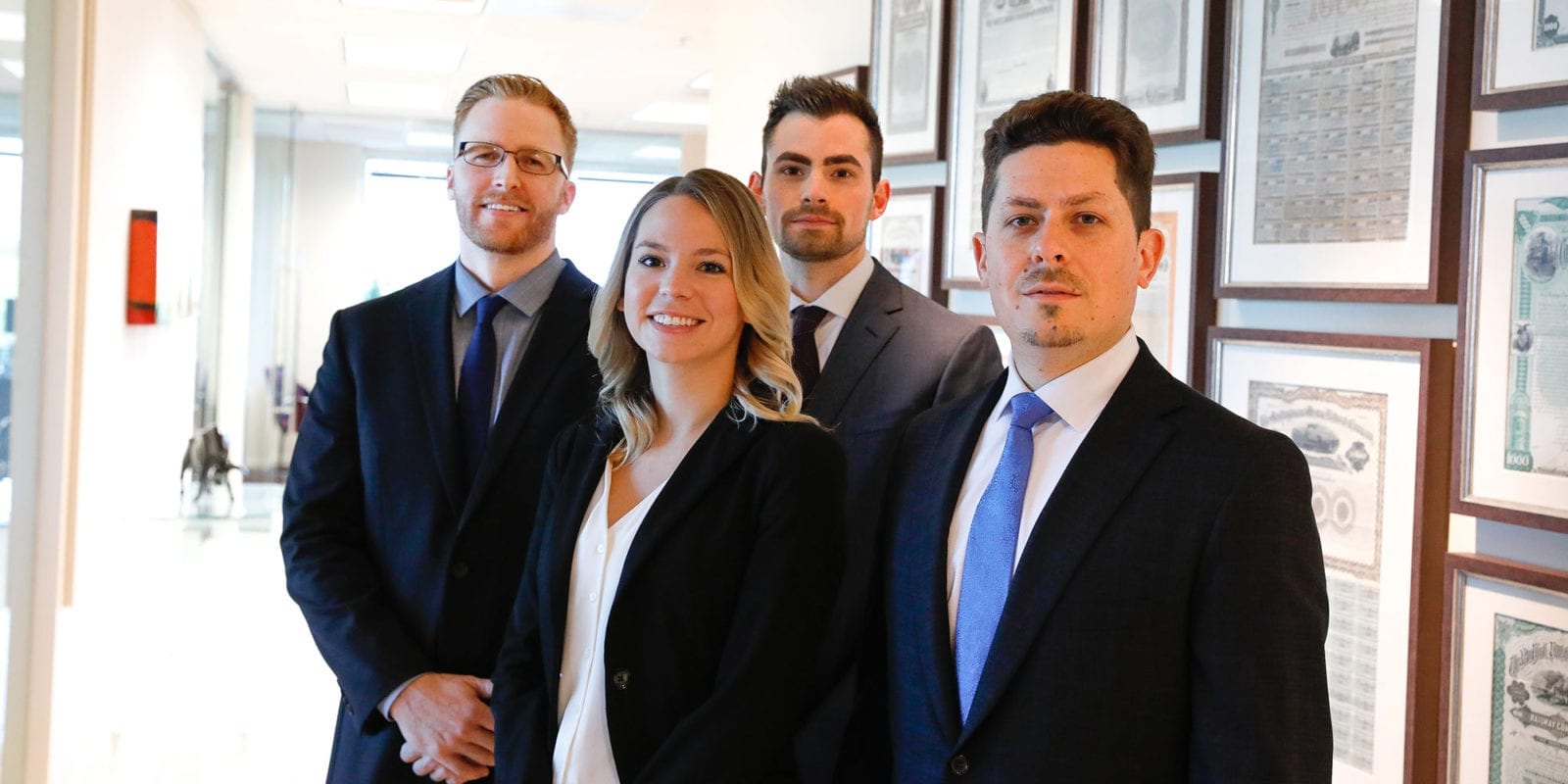 RESEARCH AND TRADING
Andrew Smith, Tiffany Emerson, Aaron Cajka and Brett Myer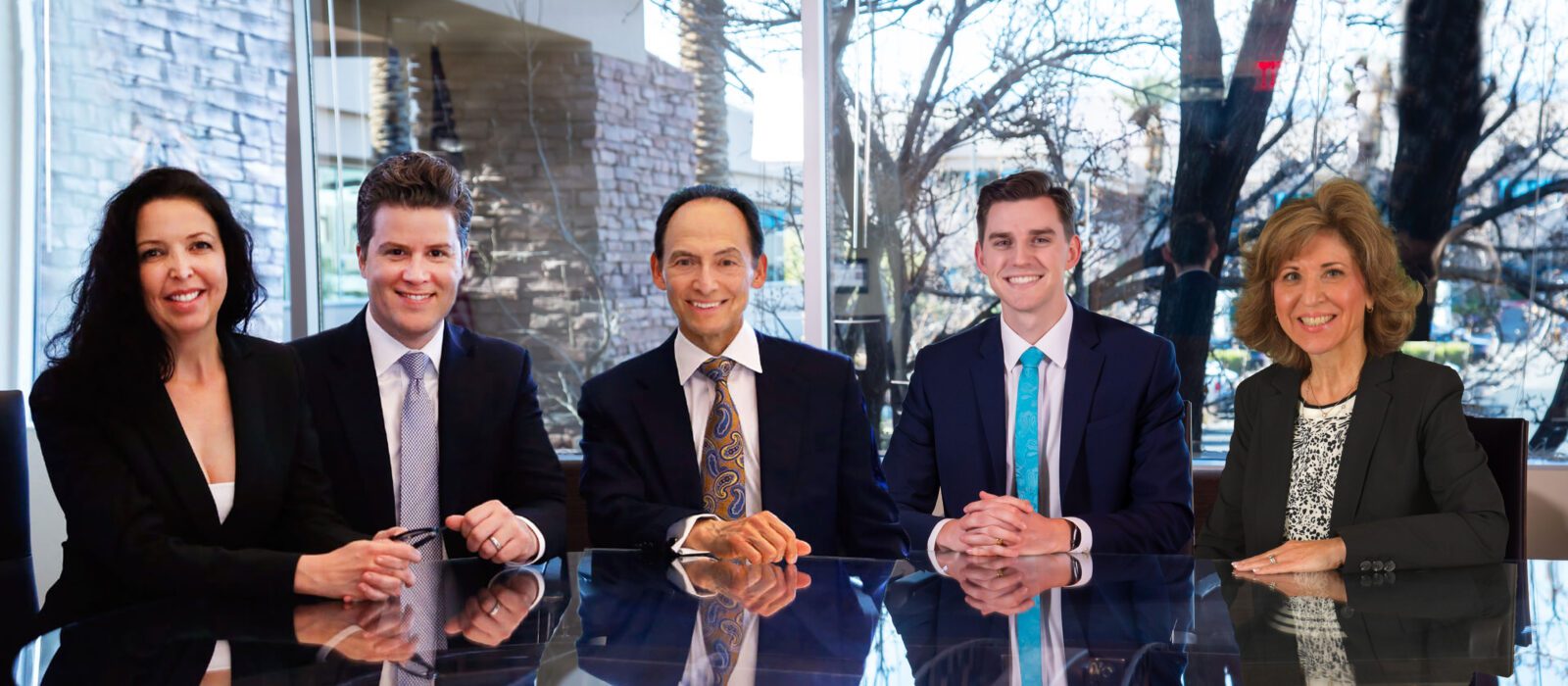 INVESTMENT CONSULTANTS
Michelle Konstantarakis, Nick Hickly, Randy Garcia, Brian Matthews and Bernadette Mashas.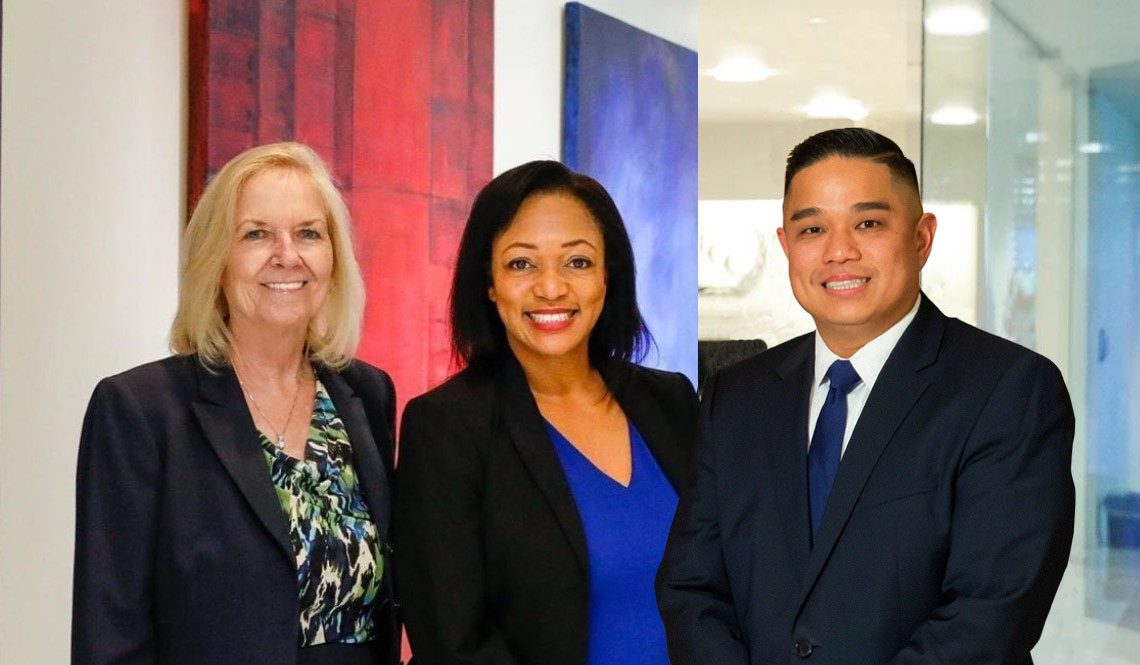 Client Services Managers
Debbie Ahern, Sandra Butler and Justin Ajimine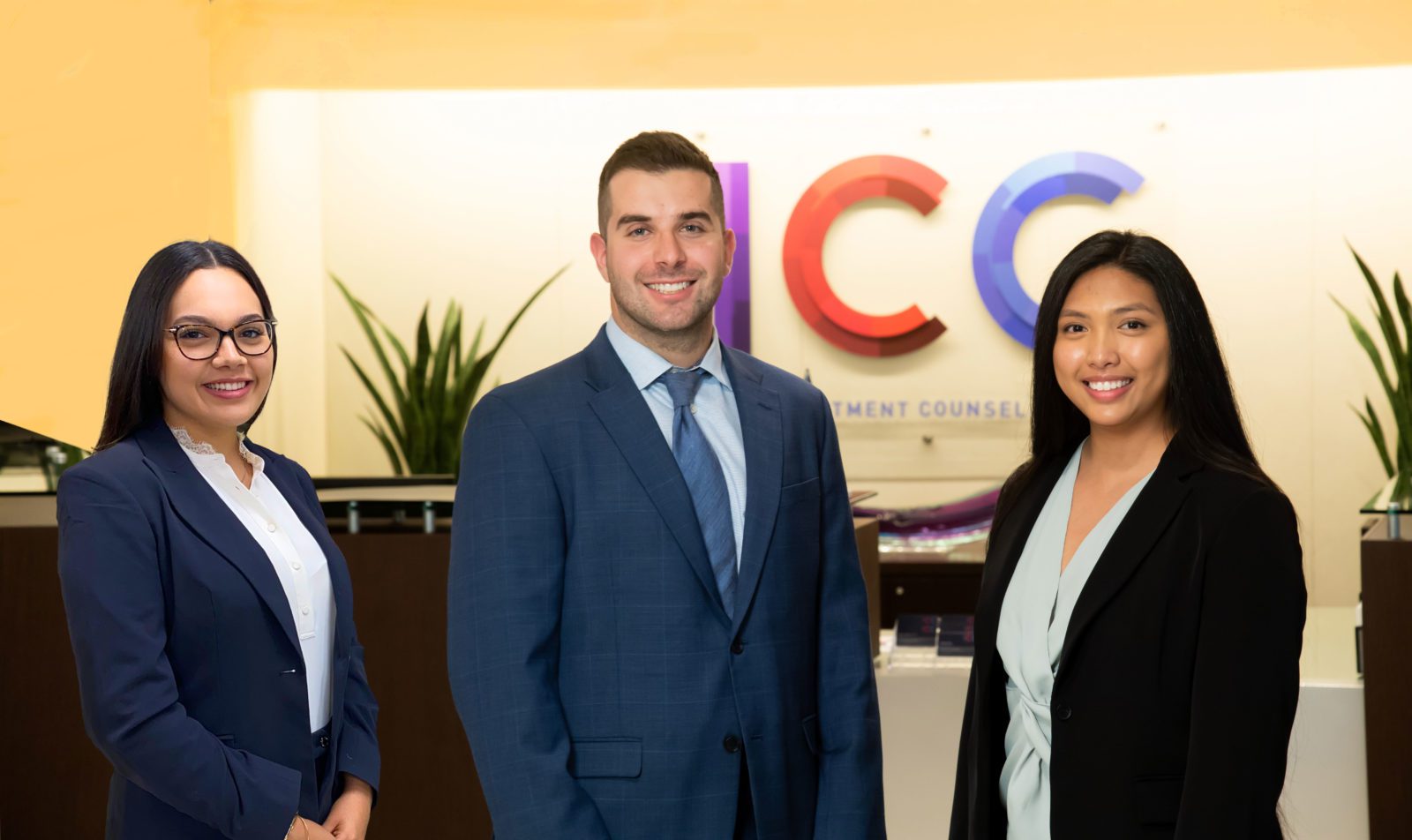 Client Services Project Managers
Alexis Miranda, Alec Mono and Pamela Mendoza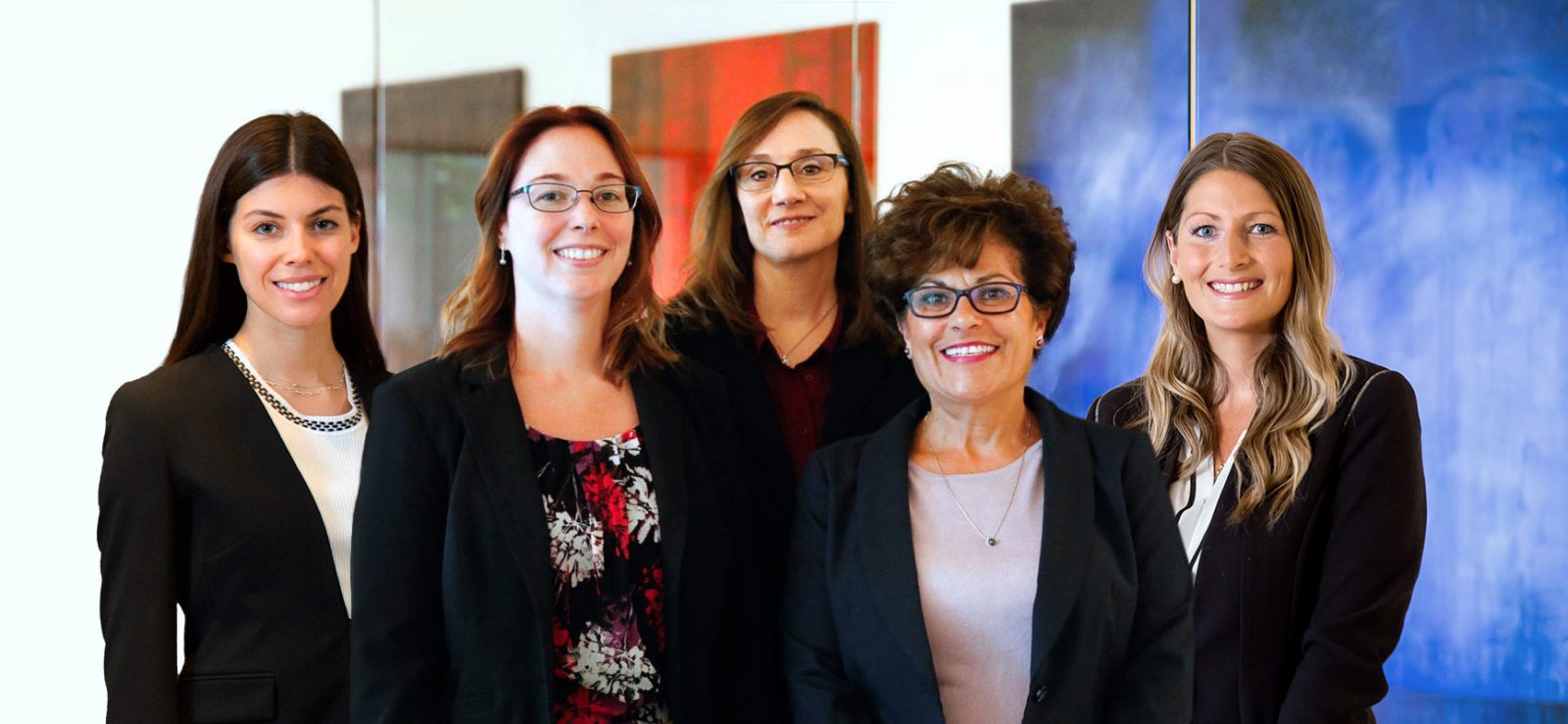 OPERATIONS
Alli Garcia, Catherine Paupst, Mariah Beck, Pat Tyrell and Jocya Bedouet-Steeno.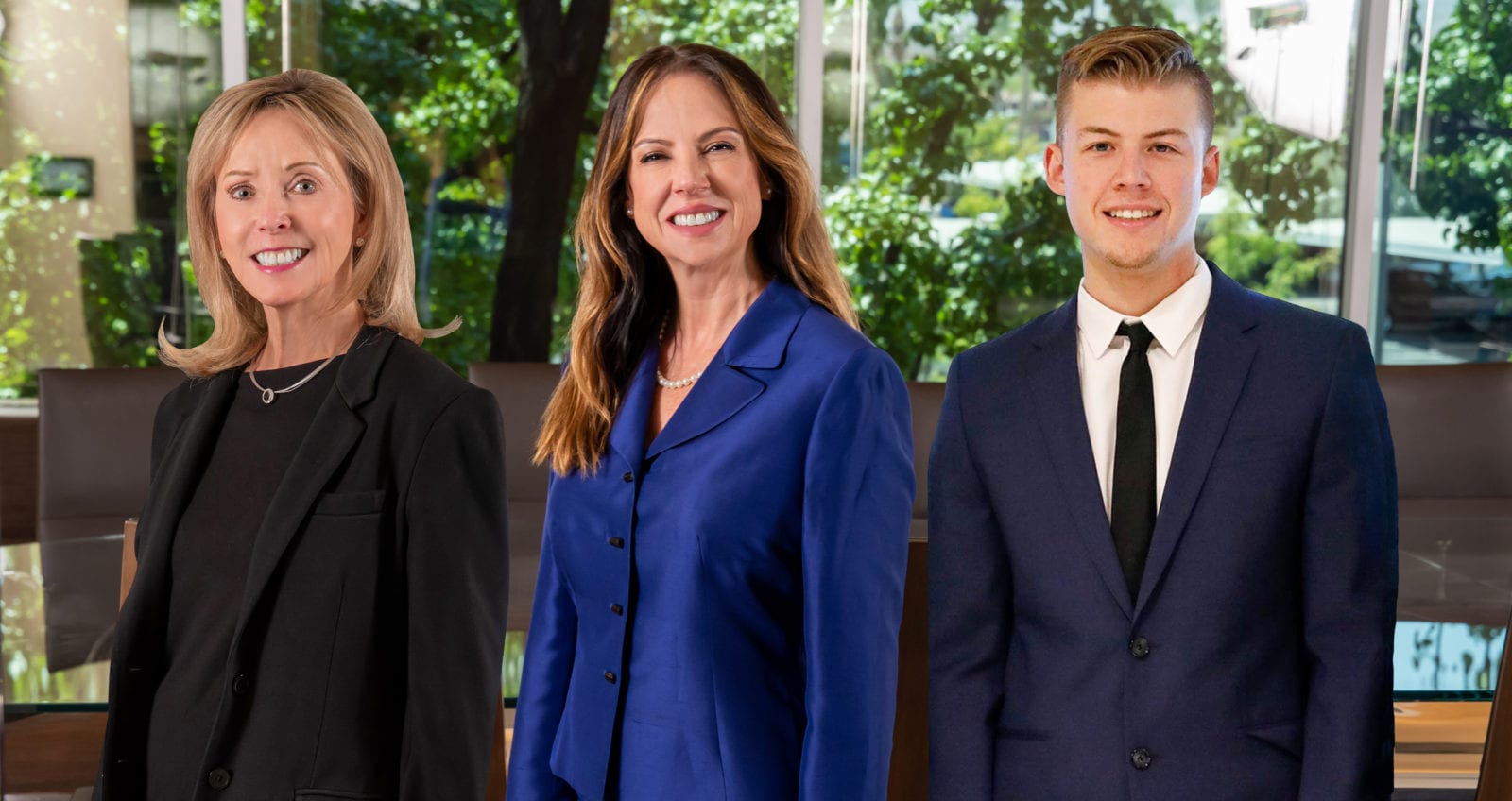 ADMINISTRATION
Lynn LeMond, Dawn Lubas, and Andrew Garcia
RANKED THE #1 FINANCIAL ADVISOR IN NEVADA BY BARRON'S AND THE WALL STREET JOURNAL FOR 8 CONSECUTIVE YEARS, 2014 TO 2021*
SEE Limitations and ranking criteria methodology below
Put an industry leader to work for you. Contact ICC founder Randy Garcia at 702-871-8510 or [email protected].
*Please Note: Limitations: The achievement of any professional designation, certification, degree, or license, recognition by publications, media, or other organizations, membership in any professional organization, or any amount of prior experience or success, should not be construed by a client or prospective client as a guarantee that he/she will experience a certain level of results or satisfaction if ICC is engaged, or continues to be engaged, to provide investment advisory services.