IN THE COMMUNITY
ICC's philanthropic efforts promote positive change and progress for Nevadans, giving them the opportunity to improve the quality of life for themselves, their families, and those around them.
In the words of our founder Randy Garcia, "We don't want to just write checks or sit on boards. We want to make sure there's something tangible that creates systemic and positive improvement in people's lives. That's the best gift."
We contribute funds, leadership and professional expertise to the following institutions and non-profit organizations: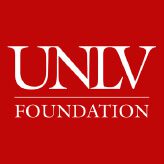 THE UNLV FOUNDATION
The University of Nevada, Las Vegas Foundation raises and manages private funds to strengthen UNLV's teaching, research, and public service missions. The Investment Counsel Company funds a full four-year scholarship at UNLV's School of Medicine and sponsors a series of seminars featuring industry leaders for the Lee Business School. Our CEO Randy Garcia sits on the foundation's board of trustees.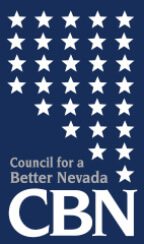 THE COUNCIL FOR A BETTER NEVADA
The Council for a Better Nevada brings together resources and leadership from varying fields to help create a sustainable and prosperous Nevada community. Randy Garcia serves as board director.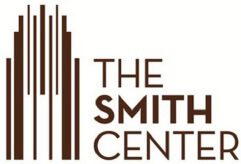 THE SMITH CENTER FOR THE PERFORMING ARTS
The Smith Center celebrates artistic excellence, education, and culture from around the world. Randy Garcia serves as board director. His involvement with the Smith Center mirrors his own passion for music and his desire to represent the value of The Smith Center to the community.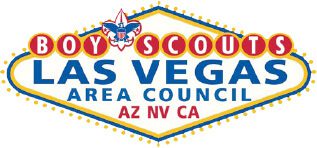 BOY SCOUTS OF AMERICA
The Las Vegas Area Council of the Boy Scouts prepares kids for future leadership and community building efforts. Randy Garcia serves as board member.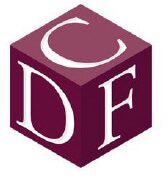 CULTURAL DIVERSITY FOUNDATION
In 2015, Randy received the Golden Hands Award for his work with the CDF, whose educational and professional programs support upward mobility and job readiness for our community members.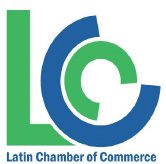 LATIN CHAMBER OF COMMERCE
In 2016, Randy received the Lifetime Achievement in Philanthropy Award from the LCC, which honors members who have made significant, positive contributions to the Hispanic community.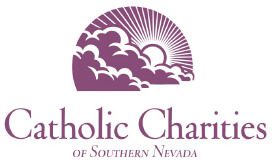 CATHOLIC CHARITIES OF SOUTHERN NEVADA
In 2015, Randy received the Catholic Charities of Southern Nevada Heart of Hope Award for his decades-long support of programs that help refugees, the homeless, senior citizens and underserved Nevadans.
Work with a firm that gives back to the community
Looking to promote positive change for Nevadans? Contact ICC founder Randy Garcia at 702-871-8510 or [email protected].