IN THE COMMUNITY
ICC's philanthropic efforts promote positive change and progress for Nevadans, giving them the opportunity to improve the quality of life for themselves, their families, and those around them.
In the words of our founder Randy Garcia, "We don't want to just write checks or sit on boards. We want to make sure there's something tangible that creates systemic and positive improvement in people's lives. That's the best gift."
We contribute funds, leadership and professional expertise to the following institutions and non-profit organizations:
Impact in the community
The Investment Counsel Company, on behalf of our valued clients, proudly supports these following charitable organizations within our community. We remain equally passionate about providing our clients with the highest standard of investment guidance and services.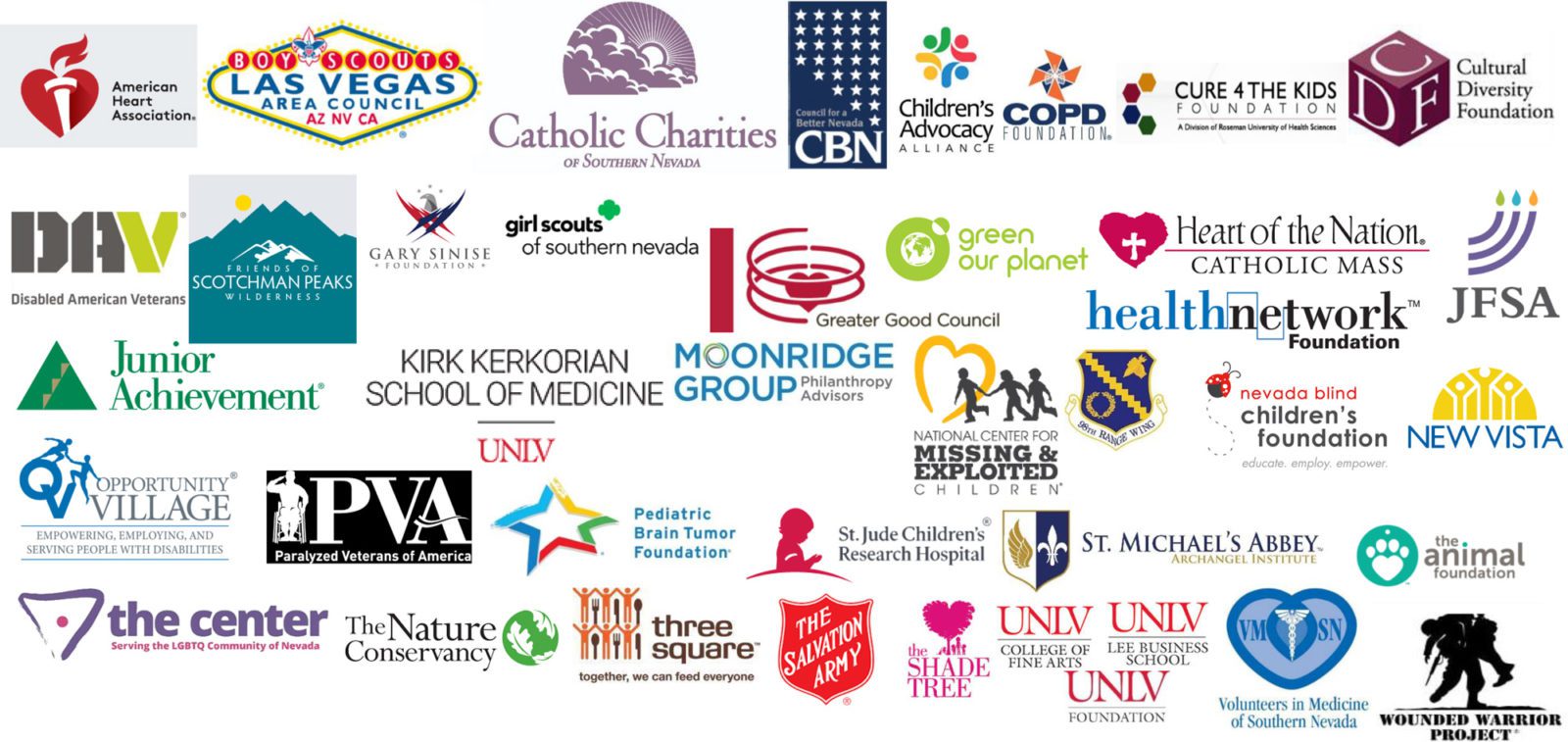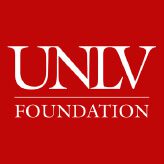 THE UNLV FOUNDATION
The University of Nevada, Las Vegas Foundation raises and manages private funds to strengthen UNLV's teaching, research, and public service missions. Our CEO, Randy Garcia, serves on the Foundation's Board of Trustees, the Executive Committee and has been Chair of the Foundation's Investment Committee for three consecutive terms. In that role, he provides his depth of expertise and guidance to the Investment Committee members who are responsible for preserving and growing the Foundation's Endowment accounts to ensure continued funding to support UNLV's advancement and growth for decades to come. The Investment Counsel Company also funded a full four-year $100,000 scholarship for a student in UNLV's School of Medicine inaugural class. ICC supports the student members of the UNLV Lee School of Business Student Financial Management Association and also provides generous funding for the UNLV College of Fine Arts music programs.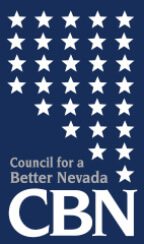 THE COUNCIL FOR A BETTER NEVADA
The Council for a Better Nevada brings together resources and leadership from varying fields to help create a sustainable and prosperous Nevada community. Randy Garcia serves as board director.

SUNRISE HOSPITAL & MEDICAL CENTER | SUNRISE CHILDREN'S HOSPITAL
ICC, CEO, Randy Garcia is honored to serve on the Board of Directors for the Sunrise Hospital and Children's Hospital. Now celebrating more than 55 years in the community, Sunrise Hospital & Medical Center provides the most comprehensive, quality healthcare in Southern Nevada. As Las Vegas' largest acute care facility, Sunrise provides sophisticated inpatient and outpatient services to the community. Randy Garcia serves on the Board of Directors for this hospital which provides so many needed services to our community.
As the healthcare leader in Southern Nevada, Sunrise Hospital offers many specialized services including:
The Nevada Neurosciences Institute: The regions first and only Joint Commission certified Advanced Comprehensive Stroke Center and is home to some of the area's most prestigious neurologist and neurosurgeons.
Comprehensive Cancer Center recognized by the American College of Surgeons.
An innovative, comprehensive Breast Center with advanced services for the diagnosis, treatment, and management of all types of breast disease.
The Epilepsy Center, with dedicated Chief Epileptologist, is the only center of its kind in Nevada offering a dedicated epilepsy monitoring unit.
A Level-II Trauma and Emergency Services Department.
Specialty services in women's health, pulmonology, critical care, complex surgery, and rehabilitation.
Sunrise Children's Hospital offers the most comprehensive children's hospital in Nevada, including a neonatal unit offering critical care to premature newborns and critically ill infants.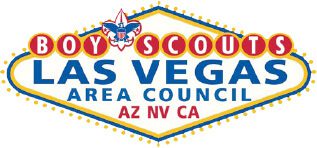 BOY SCOUTS OF AMERICA
The Las Vegas Area Council of the Boy Scouts prepares kids for future leadership and community building efforts. Randy Garcia serves as board member.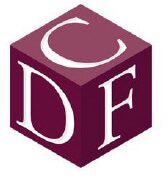 CULTURAL DIVERSITY FOUNDATION
In 2015, Randy received the Golden Hands Award for his work with the CDF, whose educational and professional programs support upward mobility and job readiness for our community members.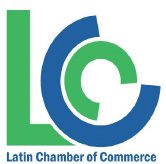 LATIN CHAMBER OF COMMERCE
In 2016, Randy received the Lifetime Achievement in Philanthropy Award from the LCC, which honors members who have made significant, positive contributions to the Hispanic community.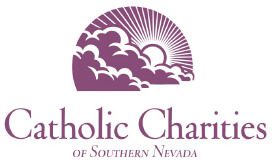 CATHOLIC CHARITIES OF SOUTHERN NEVADA
In 2015, Randy received the Catholic Charities of Southern Nevada Heart of Hope Award for his decades-long support of programs that help refugees, the homeless, senior citizens and underserved Nevadans.
Work with a firm that gives back to the community
Looking to promote positive change for Nevadans? Contact ICC founder Randy Garcia at 702-871-8510 or [email protected].